November 13, 2017
2:30 PM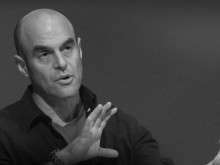 Wait Wait… Don't Tell Me!'s Peter Sagal on (and at) EG Conference
"If I were to imagine Heaven, it would involve the company of interesting, diverse and intelligent men and women, each with a remarkable story to tell, and a twenty minute limit on the telling so it's never too long before a bathroom break.
Plus, there would be really great food, copious wine and beer, magicians, circus acts, photographers, artists, students, grandparents, actors, writers, programmers, people who I've longed to meet for decades and people I'd never heard of.
Also, if we're just going to go for it here, it would be in a fantastically beautiful little town near the coast so if you got tired of just sitting around and listening, talking, and eating you could go for a run on the beach.
All this means that every time I attend EG I wonder if in fact I've died and gone to a reward I never thought I'd deserve. Then, every time it's over, I realize that, tragically, I'm still doomed to the real world."
– Peter Sagal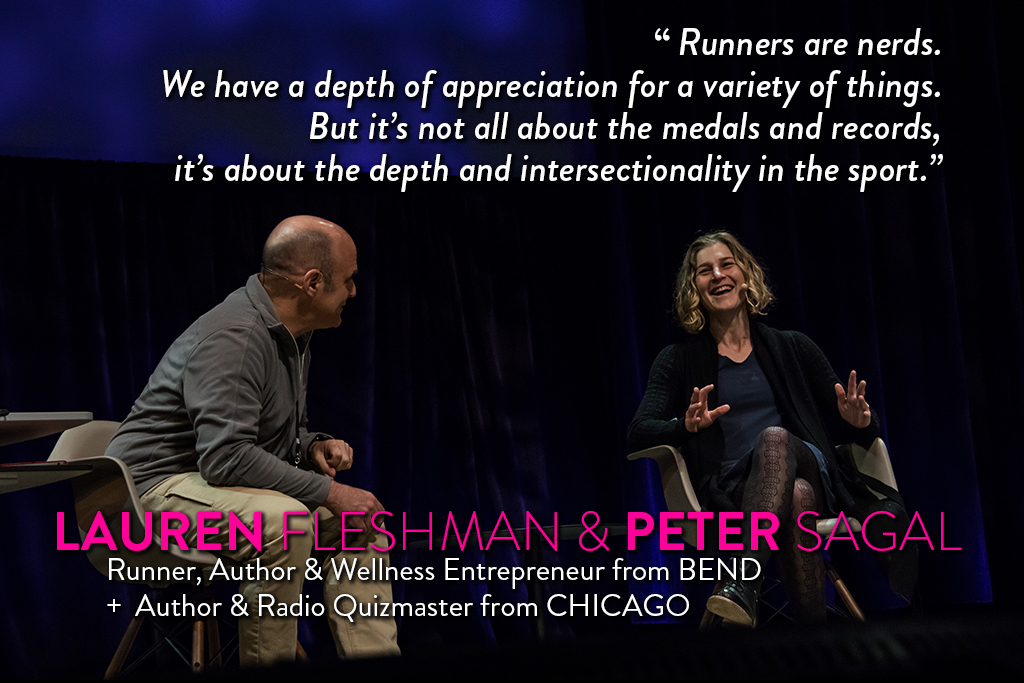 At EG11 (2017), repeat EG attendee and presenter Peter Sagal chats with an indefatigable Lauren Fleshman about her singular accomplishments on the track. Lauren is one of the best distance runners in the world, famous for her devastatingly long finishing kick, a mid-career refusal to singularly focus on sport, and her authentic storytelling…
Part of the session entitled Body & Soul, you can watch Peter and Lauren's conversation here.