December 5, 2017
2:30 PM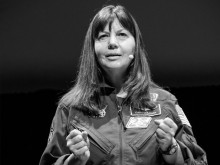 NASA Astro-nette Cady Coleman on (and at) EG Conference
"EG is a place that I feel at home and where I get to have real conversations with fascinating folks from all arenas as opposed to star-struck PR-like conversations.
Highly recommended." — Cady Coleman, NASA Astronaut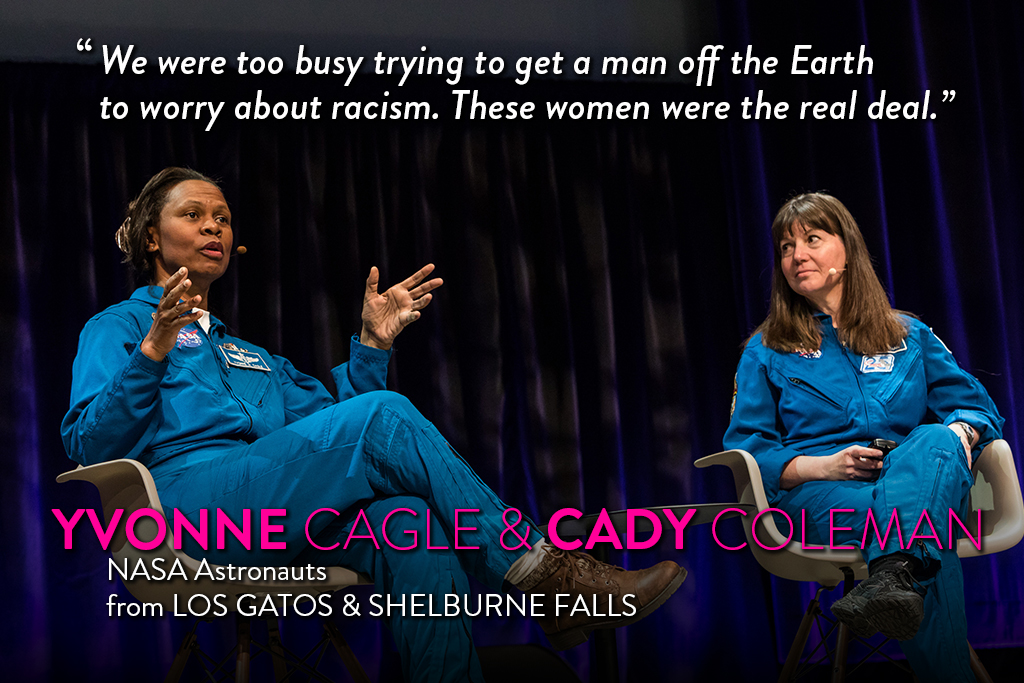 At EG11 (2017) Cady Coleman and Yvonne Cagle discussed the film Hidden Figures and the roles, past and future, of women at NASA. Cady Coleman has flown twice on the space shuttle, lived underwater for 11 days in the Aquarius Habitat and camped in a tent for 6 weeks in Antarctica collecting meteorites. Born in West Point and raised in Novato, Yvonne Cagle earned a doctor of medicine degree from University of Washington and worked as a physician for more than a decade.
Part of the session entitled Inner Worlds, you can watch their talk here.