November 22, 2017
2:30 PM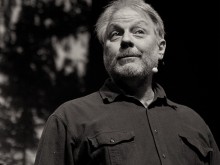 Ice Sculpter Tim Linhart on (and at) EG Conference
"The importance of the EG conference can not be overstated. When the news cycle and public discourse is focused on all that is going wrong, EG is focused on what is hopeful, uplifting, interesting and truly astounding.
The whole cast of characters, both presenters and attendees, is like the best collection of Christmas presents imaginable. Each one is a hidden treasure just waiting to be asked what they are about. Their stories range the breadth of human experience and the most bizarre, unique, and unexpected.
My mind was stretched and expanded and the EG experience was a great catalyst to reinvigorate my creative process. My next project will be to build a frozen cello using my own blood.
The fact that EG organiser Michael Hawley managed to find even me hiding under a frozen rock on the opposite side of the planet is evidence of the extent to which they are willing to go to make the conference interesting and diverse. " — Tim Linhart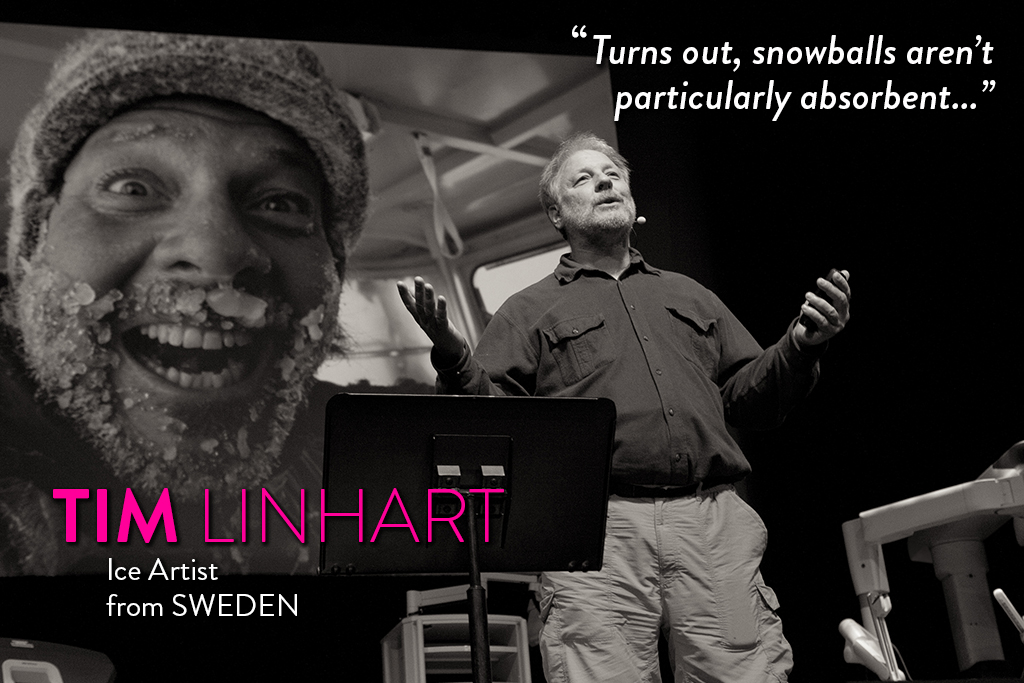 At EG11 (2017) Tim Linhart shared his uncommonly beautiful, and decidedly chilly work with the audience. Tim is an ice artist with 35 winters of freezing his fingers in buckets of ice water.
Part of the session entitled Small Worlds, you can watch Tim's talk here.