February 2, 2017
12:30 PM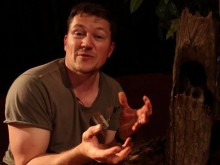 EG Extend: Up Close & Personal with SPY CREATURES from BBC/PBS "Spy In The Wild" Nature Series
Take an up close & personal look at the amazing animatronic creatures from SPY IN THE WILD, the new series from BBC Natural History Unit airing Feb 1st — March 1st in the U.S. on PBS!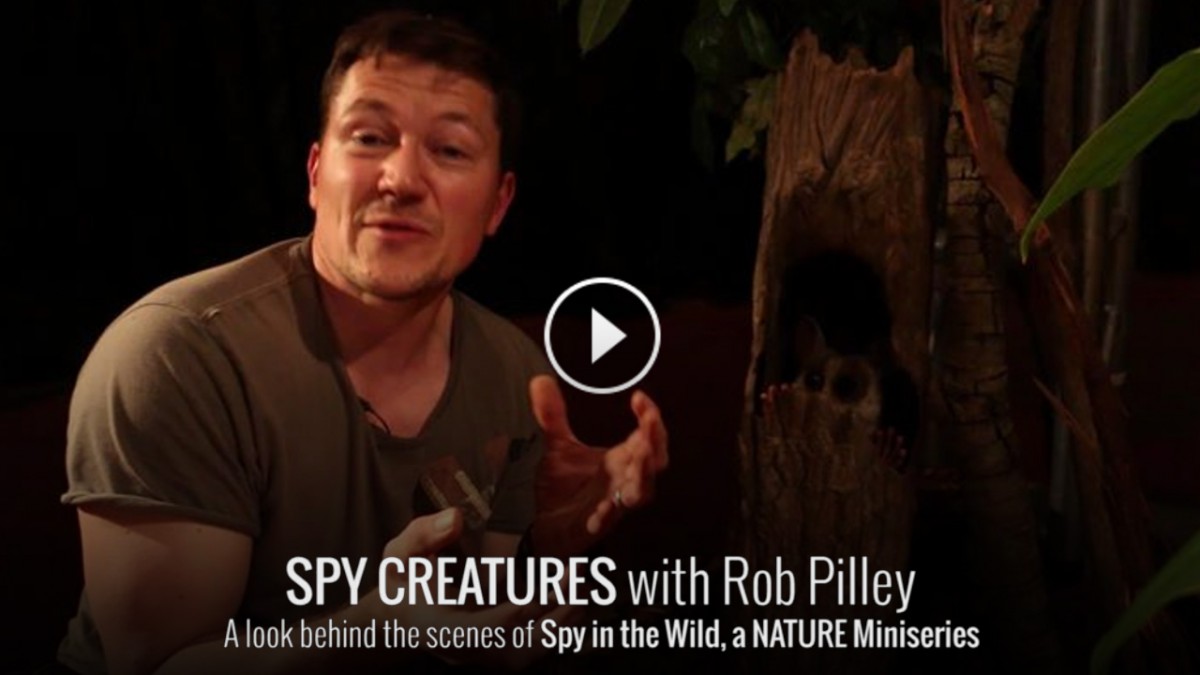 Last April at EG10, attendees were treated to a very special preview of these creatures months before they were revealed to the public through a breathtaking rainforest exhibit. We'll share a look at new creatures each week along with the show's airing schedule throughout February. Special thanks to John Downer, Rob Pilley and Kathryn Jeffs. Thanks also to EG regular (and amazing composer) Philip Sheppard for allowing us to use his music in this video!
View all 4 episodes at http://egconf.com/events/eg-2016#videos
This video series is part of our "EG Extend" platform, bringing you closer to the people who make up the EG community and insight into their work and ideas at EG and beyond.